Far Cry 5 Takes a Bizarre Hit From PETA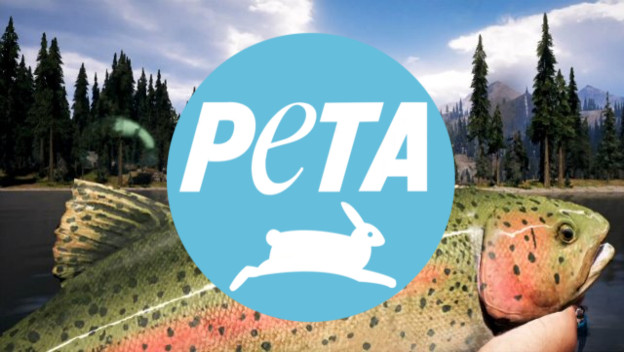 In today's weird news, the German division of PETA (People for the Ethical Treatment of Animals) has had some harsh words for Far Cry 5 and developers Ubisoft. If you've played Far Cry 5 or know anyone who has, you'll know that there are some moments of violence against animals. But that's not what PETA has a problem with. Rather, they're upset about the depictions of... fishing.

It's a weird twist, but PETA is upset that Far Cry 5 includes fishing because it is supposedly unethical. Their statement against Far Cry 5 has citations to different scientific studies, but also stories from Paul McCartney and Albert Schweitzer. In Schweitzer's case, he found the use of worms as bait uncomfortable. For McCartney, he became a vegetarian after a fishing trip. The studies cited seek to show that fish are social creatures, moderately intelligent, and can experience emotions like fear and trauma.
If you're morbidly curious, you can toss the German PETA letter into a translator to see more of what was written against Far Cry 5. A great many Far Cry 5 fans, including those on Reddit, have already been fighting pack against PETA.
What do you think about this statement, and the inclusion of fishing in Far Cry 5?

Source: Newsweek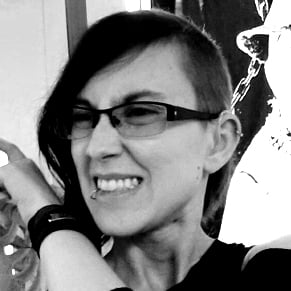 04/27/2018 01:55PM