15 PUBG Hack Developers Arrested and Fined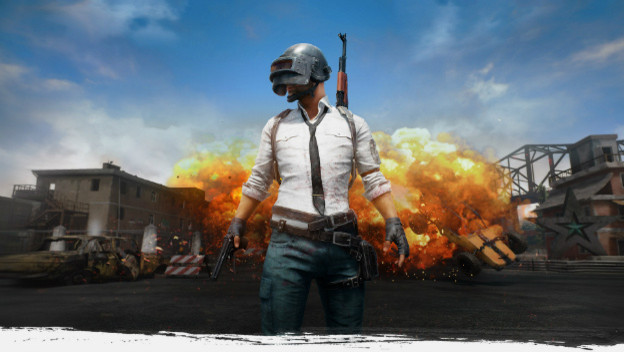 PUBG Corp has been dealing with its huge cheating problem, and has made it known before that the company has been working with Chinese authorities to attack developers of cheating software. Now, PUBG Corp has announced that a group of 15 people involved in PlayerUnknown's Battlegrounds hack development have been arrested and fined a combined total of $5.1 million.
All 15 arrests were performed by Chinese authorities within China, and a statement named four suspects among the group: "OMG," "FL, "火狐," "须弥," and "炎黄." These people were arrested for "developing hack programs, hosting marketplaces for hack programs, and brokering transactions." The statement says that other related suspects are still being investigated, and that one of the hacks involved contained a trojan horse virus that was used to control users' PCs and illegally extract information.
These arrests are a big win for PUBG Corp, which has been struggling with its cheating epidemic for months. The arrests are one thing, but now PUBG Corp can use the trojan horse discovery as leverage to dissuade PUBG players from using cheat software.
Source: Game Debate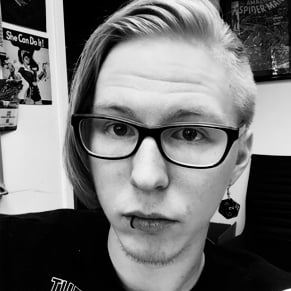 04/30/2018 06:05PM