Techland Acquires Call of Juarez Publishing Rights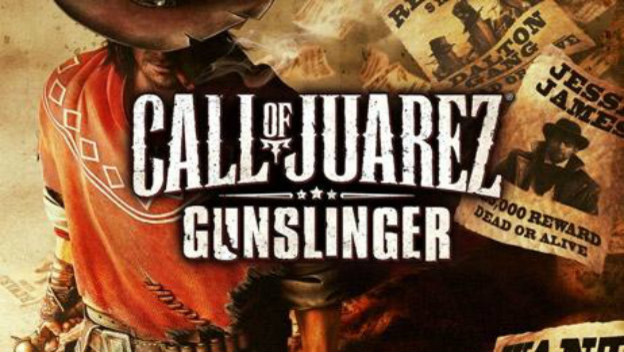 Previously published by Ubisoft, Call of Juarez: Gunslinger was delisted from all available platforms earlier this year. Now, developer Techland has announced its acquisition of the publishing rights from Ubisoft, and the game has reappeared on Steam with a new discount.
Techland released a statement thanking Ubisoft for the earlier publishing efforts and pledging to support the Call of Juarez fanbase. This appears to be a big move to solidify Techland as a publisher, and the series was quite a lowkey success for the developer. Techland also plans to announce details later for other games in the series on digital marketplaces. There is also no word on the game reappearing for consoles as well.
Call of Juarez: Gunslinger originally released in 2013, and was a download-only release. The game was much more successful than the one before it, and has at least a 75 on all platforms on Metacritic. It was praised for its arcade-style gameplay and the hard lean on its old west setting.
Source: Gematsu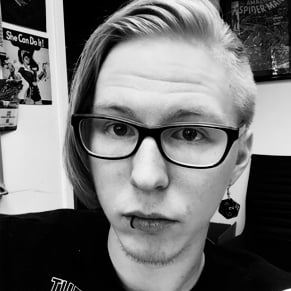 04/30/2018 02:10PM