Red Dead Redemption 2 Trailer Coming May 2, 2018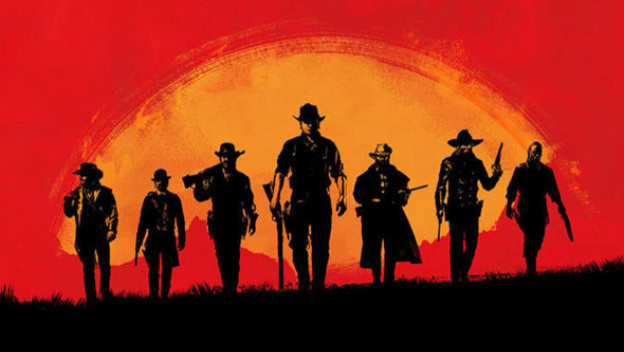 Because Rockstar is Rockstar, the company has announced that it is going to drop a new trailer for Red Dead Redemption 2 this week, specifically on Wednesday, May 2,, 2018.
The trailer will launch at 8 PM PT/11 AM ET/4 AM UK. It will go live on Rockstar's official YouTube trailer, and will likely appear all over the Internet elsewhere on various gaming sites and the like. There was nothing accompanying the announcement to suggest what to expect from the trailer, but current speculation/expectations are suggesting a gameplay reveal. The first two trailers each had a focus, one being the world and the other being the story.
Red Dead Redemption 2 has been delayed twice so far, but the second delay came with an actual release date. Currently, the game is set to drop on October 26 for PlayStation 4 and Xbox One, and this trailer is the first media released since that announcement.
Source: IGN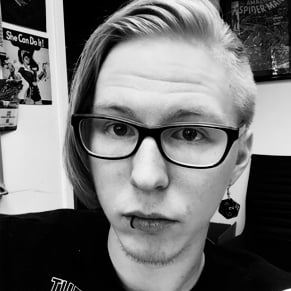 04/30/2018 02:15PM