Stardew Valley Multiplayer Beta Released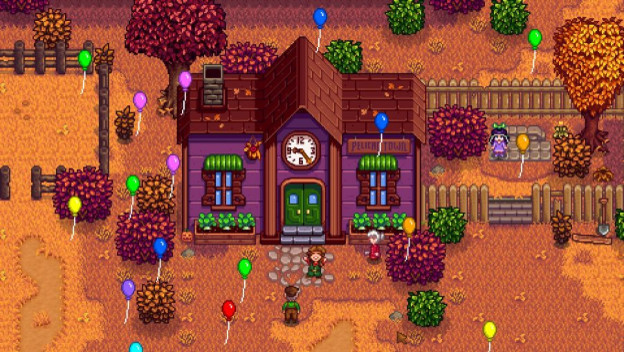 Stardew Valley players finally have the opportunity to enjoy the game with friends. The long promised multiplayer has gone live today in the form of a PC beta. Now up to four players can start a new game together, or join an existing single player save via LAN or Steam. (GOG will get it in a few days.) Together, they'll work to make their farm and Pelican Town the best they can be.

Since multiplayer functions are only in beta, not everything will work as planned. Chucklefish explains that mods should be removed to enjoy multiplayer for the moment, but in the end they will all be fully compatible. It's also important that you make backups of your save files before installing the beta patch, as in-progress builds can get weird sometimes.
Players will be able to choose what level of difficulty they'd like to enjoy with friends. While chatting with everyone, you can play around with a whopping total of 200 custom emojis that are Stardew Valley themed. New games can have cabins for up to three friends pre-built, while existing saves require you to visit Robin and have cabins built.

To access the multiplayer beta on Steam, you can follow these instructions. Right-click on Stardew Valley in your Steam library, choosing Properties, then Betas. Input the access code "jumpingjunimos." Then choose to join the beta from the list.
Source: Stardew Valley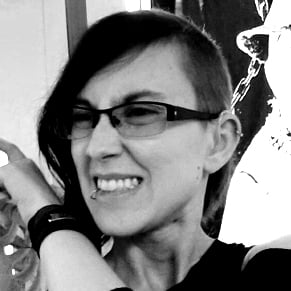 04/30/2018 02:25PM