FIFA 18 Getting Free World Cup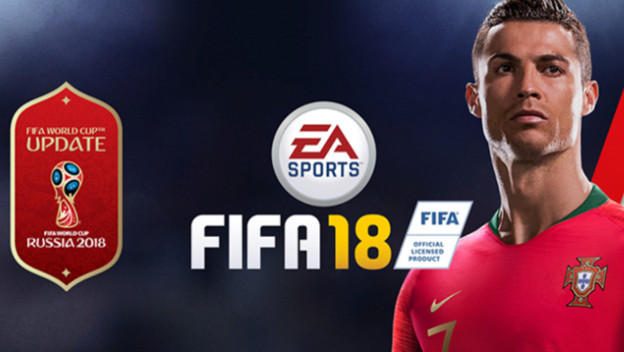 FIFA 18 is going to be seeing a fairly sizable free update on May 29 , 2018, to mark the building excitement for the FIFA World Cup in Russia in June, 2018. Anyone who owns FIFA 18 on the PC, PlayStation 4, Xbox One, or Nintendo Switch will be able to download it.

FIFA 18's World Cup update will have an assortment of World Cup related goodies. Twelve Russian stadiums will be added, so you can take your game of soccer to the country where the World Cup will be happening. Ultimate Team is getting an update. A Custom Tournament mode will allow players to compete with World Cup unqualified teams, like Italy and USA.
The most exciting part for soccer fans is the ability to play any of the 32 teams that will be going to the World Cup. This will be possible in Online Friendlies or Online Tournaments. An additional World Cup Kick-Off mode will be available to all FIFA 18 players, both online and off.

Source: DualShockers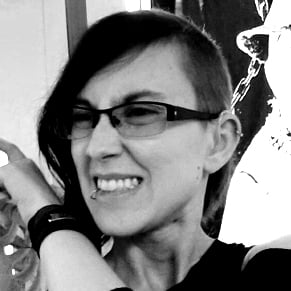 04/30/2018 02:30PM