Dark Souls Remastered Network Test Details Announced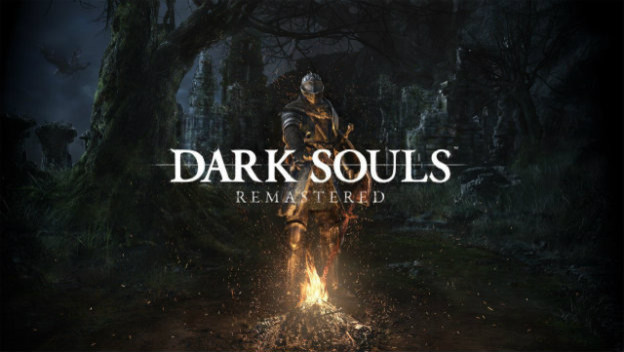 From Software, developer of the Dark Souls series and Bloodborne, has announced the details for Dark Souls Remastered's upcoming network test for PlayStation 4 and Xbox One. The network tests will be free downloads, meant to stress test the online functionality for the game.
Starting today, players will be able to download the Dark Souls Remastered network test client on both the PlayStation Store and Xbox Games Store. In North America, the game will be live on May 11, 2018 from 6pm to 12am PT, then go live again on May 12, 2018 from 6pm to 12am PT. Times for Europe don't appear to be available yet.
Of course, a Switch version and subsequent network test will also come, but this version of Dark Souls Remastered was recently delayed. At this time, Dark Souls Remastered is set to launch on PlayStation 4, Xbox One, and PC on May 25, 2018, while the Switch version is aiming for later in the summer.
Source: Gematsu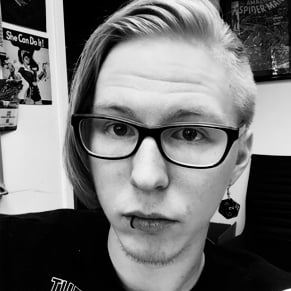 05/01/2018 10:05AM