Taki Revealed for Soulcalibur VI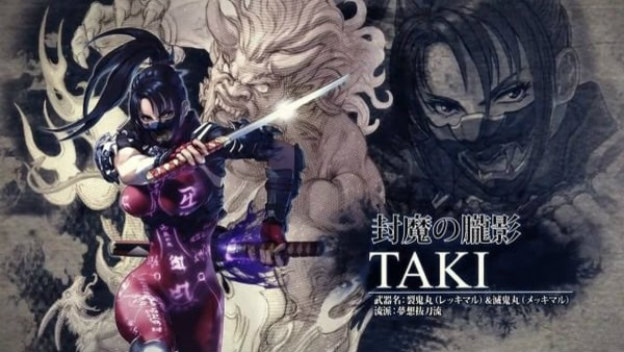 Since the first game in the Soulcalibur series, actually called Soul Edge, Taki has been present (save for, like in most cases, Soulcalibur V), and one of the most popular characters. A recent trailer made an appearance confirming Taki as the next character reveal for the upcoming Soulcalibur VI. However, this reveal is not quite official.
In the trailer, Taki appears in a updated version of her more traditional character design, much like many of the other returning cast members. We see her familiar abilities with added visual flair, along with a showcase of her new abilities based on Soulcalibur VI's new mechanics.
We don't know much else, because technically the trailer hasn't been officially released. The trailer leaked early on Japanese video site Nico Nico, and was preserved by fighting game site Avoiding the Puddle before it was taken down.
Soulcalibur VI is set to release sometime this year, and so far, 11 characters have been confirmed, including one new character and Geralt from The Witcher as a guest character.
Source: Polygon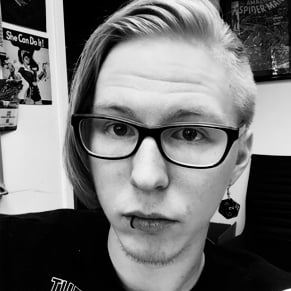 05/01/2018 02:25PM