Xbox Live Rewards to Become Microsoft Rewards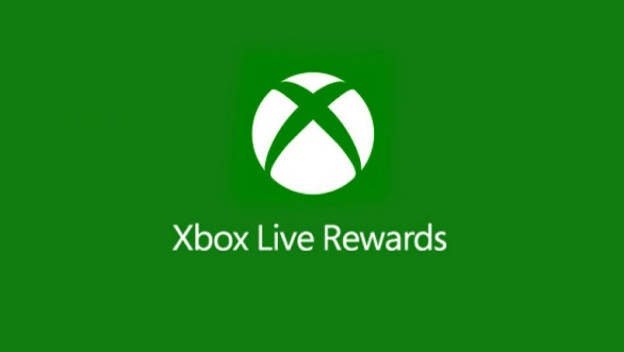 Any active Xbox Live Rewards users will want to pay close attention to their account over the next few months. Microsoft is transitioning away from the current reward program in order to replace it with a more all-encompassing one. Rather than focusing only on Xbox rewards, the new Microsoft Rewards will involve all Microsoft products and services.

Any current Xbox Live Rewards program users have until May 31, 2018 to earn credits, earn MyVIP Gems, and unlock MyVIP Perks. On that day, unused Xbox Live Rewards credits will be converted into local currency. These funds will be deposited into applicable Microsoft accounts some time by the end of June 2018. This money will be available to spend for one year, before it goes bye-bye. As far as the MyVIP Perks and MyVIP Gems, users have until June 15, 2018 to open and redeem them, respectively. After June 15, 2018, each MyVIP Gem will convert to one Microsoft Reward point.
All Xbox Live Rewards users will automatically be signed up for Microsoft Rewards. If you would like to not make the transition, you can opt-out before June 15, 2018. As a quick run-down/reminder, here are all of the Xbox Live Rewards offers coming to an end on May 31, 2018:
Featured Monthly Offers
FREEdom Rewards
MyPunchcard
Monthly Survey
First-Time Purchase
Microsoft Movies & TV Rewards
MyVIP Star Rank Rewards
MyVIP Gems
MyVIP Perks
MyVIP Vault
MyChallenges
The replacement Microsoft Rewards will hand out points for things like shopping at Microsoft retail stores, buying digital products (games, movies, TV shows, etc.), and even searching the web with Bing.

Source: Xbox.com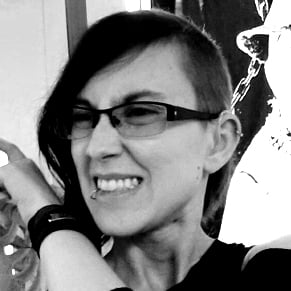 05/01/2018 01:30PM