Mega Man 2 and X Getting New Cartridges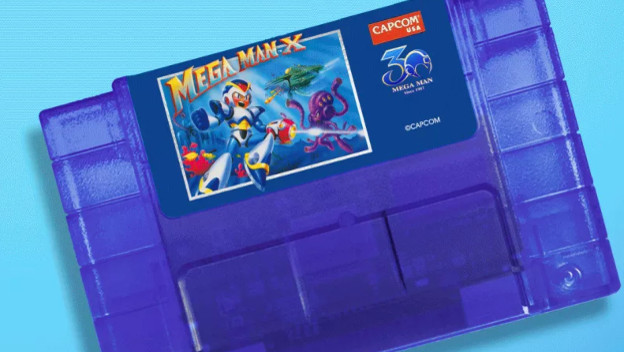 Retro gaming fans will soon have the opportunity to get their mitts on a re-release or two of classic Mega Man games. Capcom has teamed up with iam8bit to release Mega Man 2 and Mega Man X in a classic form. Mega Man 2 will ship on a NES cartridge, and Mega Man X on a SNES cartridge. There will only be 8,500 copies of each of these games sold, so you can bet your behind they'll go fast.

If you want one of these two games, you'll have to shell out $100, meaning $200 total if you somehow manage to get the pair. Each will include a box with foil, gloss, and embossments, as well as an instruction booklet, and "pack-in surprises." 1,000 of each of these 8,500 games will be on translucent blue, glow-in-the-dark cartridges. All of the above will ship in September 2018 for those who order.
For those who don't have $100 to spare on a single game, or who don't get in to buy fast enough, you can play Mega Man 2 in the Mega Man Legacy Collection. Mega Man X is going to be available to play again soon in the Mega Man X Legacy Collection 1. This is releasing on July 24, 2018 for PlayStation 4, Xbox One, PC, and Switch.

Source: Kotaku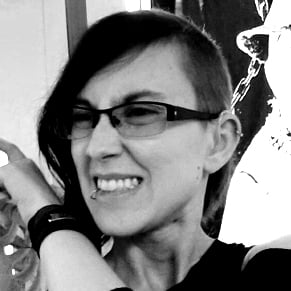 05/01/2018 01:45PM