PlayStation Now Gets 3 PS2 Titles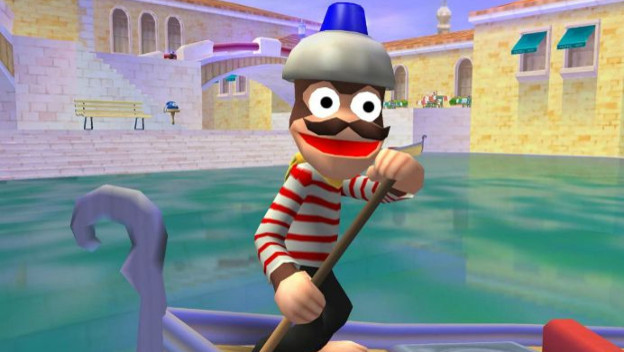 If you haven't been paying attention to PlayStation Now, you might want to start. As of today, some PlayStation 2 games are going to be added to the PlayStation 4 and PC service. Seems about as close as Sony is willing to get to backwards compatibility at the moment, but we'll take it!

Of the new games being added to PS Now in May 2018, the following three are PS2 Classic games: Ape Escape 2, Dark Cloud 2, and Hot Shots Tennis. It is important to note that these are PS2 Classics, and not just PlayStation 2 games. That is because they are in HD and also have trophies, two things standard PlayStation 2 games did not have.
There are all kinds of other equally great, but newer games coming to PS Now this month.
BlazBlue: Chrono Phantasma Extend (The PlayStation 3 version on the service is being upgraded to the PlayStation 4 version of the game.)
Limbo
Metal Slug 3
Mystery Chronicle: One Way Heroics
Sine Mora EX
Siren
The Last Blade 2
Along with the announcement of these new additions, Sony shared some information on which games were most played on PS Now in April 2018. They are as follows:
Red Dead Redemption
God of War 3 Remastered
WWE 2K16
Mortal Kombat
NBA 2K16
Homefront: The Revolution
God of War Collection
Fallout: New Vegas
Sid Meier's Civilization Revolution
Sonic Generations
I can't say there's a single title I'm surprised to see on that list of popular games. How about you?

Source: PlayStation Blog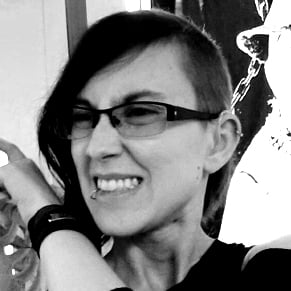 05/01/2018 02:05PM