Paladins Leaves Beta on May 8, 2018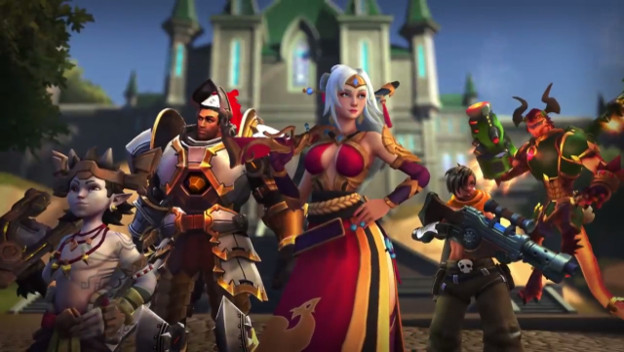 Free-to-play team-based shooter Paladins is finally going to be launching officially. It's been available in a beta test format for quite some time, but will be exiting it on May 8, 2018. Over 25 million players participated in the Paladins beta, and the developers suspect that even more will join in the few remaining days.

If you log in to Paladins before May 8, you can be marked down as a beta tester and receive the special reward that is coming to them. Between May 8 (launch day) and May 31, 2018, any beta test players will be given 200 Crystals, worth $5 in real money. This first month of official release has been dubbed the Paladins Launch Celebration.
Between now and May 7, 2018, there is another special promotion running within Paladins. All of the Champions, 36 of them in total, are being unlocked so everyone and anyone can try all of them. There's also a free card given with every Champion, which is used to alter the character's loadout.

After launch, Paladins will remain free-to-play, and even more special lore revealing events will be coming in the future. So if you want some extra loot, log in now!

Source: PlayStation Blog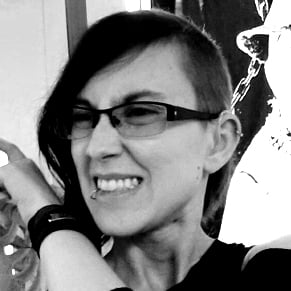 05/02/2018 01:30PM