Call of Duty: Black Ops 3 Gets Prop Hunt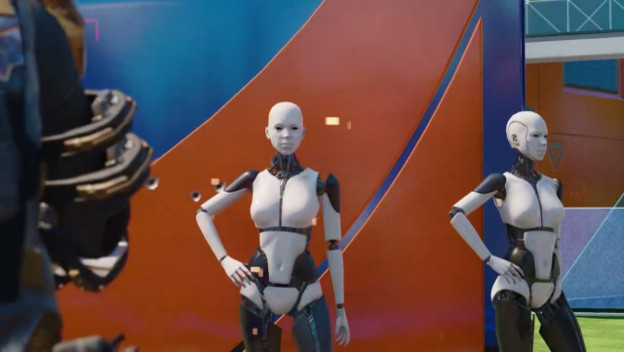 Call of Duty fans are getting pumped and excited enough for Black Ops 4 on their own, but Activision decided to help out anyway. Some big additions have come to the previous game, Call of Duty: Black Ops 3. These include some new guns, weapon camo skins, a map (nighttime version of Fringe), double XP playlists, and a fan-favorite mode.

I won't keep you waiting; the new mode in Black Ops 3 is Prop Hunt. You've already seen it in Call of Duty: WWII, Team Fortress 2, and Garry's Mod. But here it is now in Black Ops 3. You can play Prop Hunt on all 10 of the maps in the game, including Nuk3town. For all of the maps except the latter, one team will hide as items in the environment, while the other has to shoot them ded. Every shot fired depletes the hunter's health however, so strategy, and certainty, is key.

Nuk3town's Prop Hunt mode will be special in that all of the hidden players will appear as mannequins. There will be nine Decoys available to them (normally there are three), and they will be reusable as they are destroyed. Should make for a really frenetic and quirky fun version of Prop Hunt.
If you're more interested in new toys to play with in Black Ops 3, you're in luck. The RPK and Sten are the new weapons that have been added this week. The RPK is a revival from the original Black Ops and is a LMG. The Sten is a submachine gun that has been in many a Call of Duty game, including the first Black Ops.

All of this combined makes for all kinds of fun in Call of Duty: Black Ops 3. So get to playing while you wait for Black Ops 4!

Source: Polygon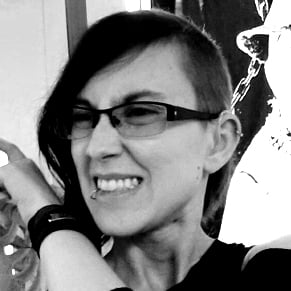 05/02/2018 01:35PM