Xbox's Duke Controller Sells Out Online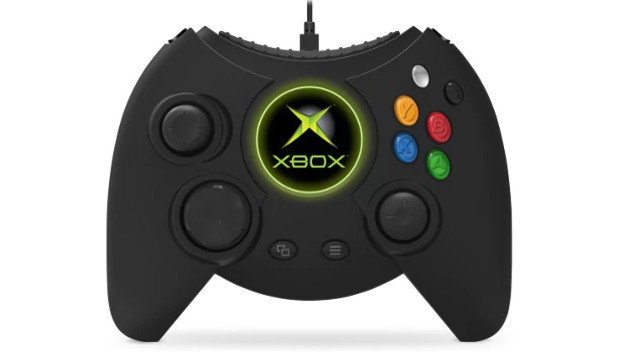 We've known that the original Xbox controller, fondly known as "The Duke," was getting a re-release from Hyperkin for about two years. But it's newest days in the sunshine have finally come. Anyone who has previously pre-ordered the Duke will hopefully see theirs arriving soon, if they haven't already. Anyone who purchased through GameStop will have to wait until May 15, 2018, as customs have delayed them.

Still more Dukes were put up on the official Microsoft Store today and set to ship out May 4 2018, but as to be expected, they have been snapped up right quick. The order page directs wanna-be Duke owners to check their local physical Microsoft Store to see if they can scrounge one up.
To anyone that did nab a new Duke, it was available for $69.99 and is compatible with Xbox One and Windows 10 PCs. The controller as a whole is just slightly smaller than the original Duke, but still it's same bulky self. There's a 3.5mm headset jack on it, and it ships with a removable 9 foot USB cable. The center button on the reimagined Duke is a bit more sparkly than the original. Rather than a static image of the original Xbox logo, this one has an animated screen.

If you managed to get your hands on a new Duke, congratulations! To those still searching in Microsoft stores, good luck. And to any scalpers out there: we can't be friends anymore.

Source: Screen Rant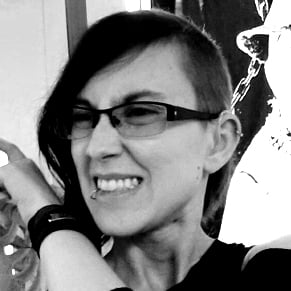 05/02/2018 12:00AM