PUBG Mobile Makes a Fraction of Fortnite's Revenue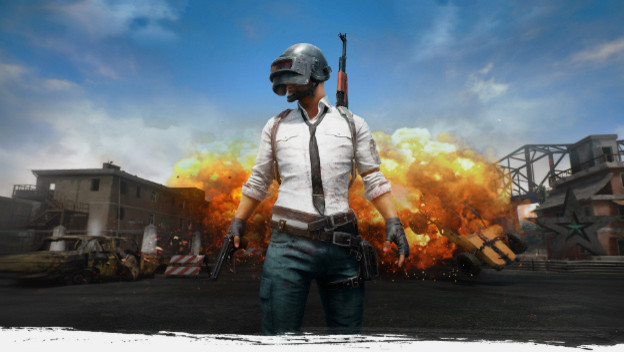 Since PlayerUnknown's Battlegrounds and Fortnite are the big two battle royale games, so of course every little bit of performance-based information is going to be compared. These two games have been duking it out forever, and PUBG's developer more or less invited the comparisons after threatening legal action early on in Fortnite's life. So each game's week one mobile numbers are out, and it seems like Fortnite not only has a leg up on PUBG, but there is a clear winner here and it isn't remotely close.
This bit of new comes from mobile intelligence firm Sensor Tower and is based on numbers outside of China. In its first week of having in-app purchases available, PUBG Mobile racked in about $700,000 on iOS, and another $300,000 on Android, for a combined, estimated total of around $1 million. Meanwhile, on iOS alone, Fortnite earned $3.4 million during its first week on the market. That puts PUBG at about a fifth of what Fortnite made. Ouch.
The analysts make some good points with respect to how this happened. For one, the structure of each game's purchases is entirely different. PUBG is based largely on loot boxes, which are an unknown, controversial element in games right now. Meanwhile, Fortnite has a revolving door of featured and daily content such as outfits, making its purchase options more visible and tangible. Fortnite also lets players link their accounts across platforms, meaning purchases made on the mobile version carry over.
Source: Pocket Gamer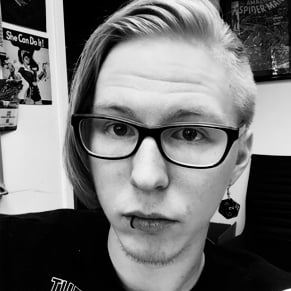 05/02/2018 05:45PM