FTC Tells Console Makers to Remove Warranty Void Stickers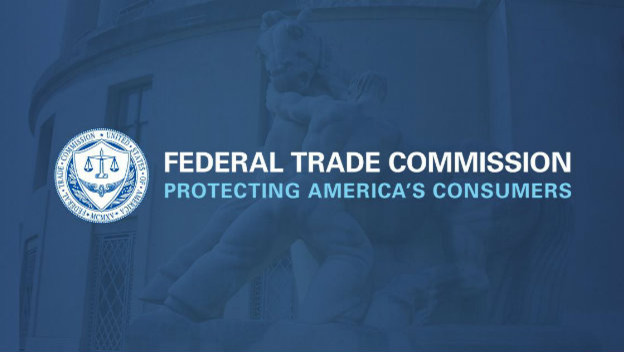 Earlier this year, the FTC hinted that it sent warnings to six different companies regarding their warranty practices. Specifically, this refers to tamper detection devices and policies that render warranties voided if any sign of third-party repair is detected. Thanks to a Freedom of Information Act request, we now know the full details, and this is super relevant to the games industry..
The six companies involved are Sony, Microsoft, Nintendo, Hyundai, HTC, and ASUS. The letters were sent on April 9, 2018 by FTC associate director of marketing Lois Greisman. The letters say that each company has 30 days to amend its warranty policies to allow outside repairs, and that the FTC may take legal action if that doesn't happen.
The FTC is accusing these companies of violating the 1975 Magnuson-Moss Warranty Act. This law states that a company that manufactures products costing more than $5 is not allowed to offer a warranty that has repair restrictions included in its terms.
Some gaming companies, such as Valve, Nintendo, and Sony, have also recently come under fire from various international regulatory bodies due to digital content policies.
Source: Motherboard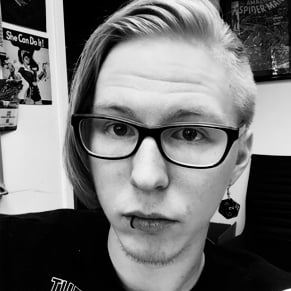 05/02/2018 01:45PM