Rockstar Releases Third Red Dead Redemption 2 Trailer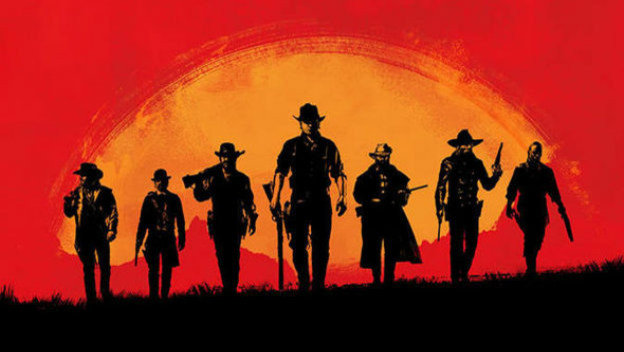 As previously announced, Rockstar has dropped the third trailer for Red Dead Redemption 2, a game that, if it meets expectations, will be made of actual, solid gold. In all serious, the new trailer grants further looks at the game's world, some of its characters, and the overall scenario.
One of the more prominent moments in the trailer is an appearance by John Marston, the lead character of the first Red Dead Redemption. He's not named, but injuries on his face line up with the scars he has in the previous game. The new one is a sequel of course, set in 1889 as American law enforcement begins to really crack down on gangs of outlaws during the dying years of the "Wild West."
Most of the trailer consists of wild cuts between dramatic scenes of dialogue, peppered with shots of the game's settings in order to show off the visuals. It was tough to get a narrative sense, and it wasn't an explicit gameplay trailer like many were guessing it might be.
Red Dead Redemption 2 is set to arrive on PlayStation 4 and Xbox One on October 26.
Source: Press Release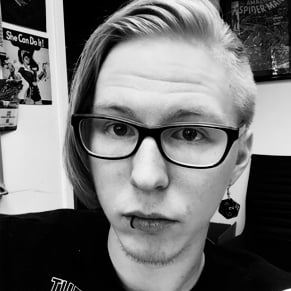 05/02/2018 01:50PM