PUBG Temporarily Halts Item Trading and Adds Desert Knights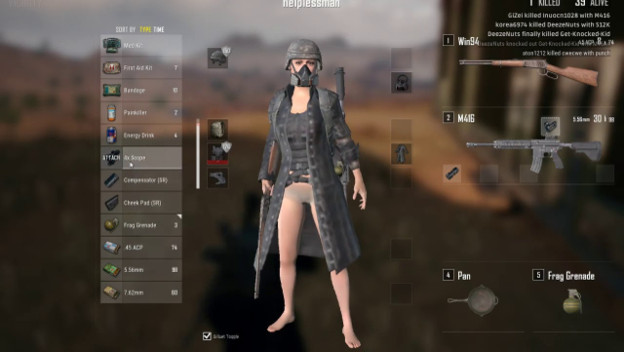 Another day, another PlayerUnknown's Battlegrounds news blast! A few changes have been made that are worth noting. First, item trading has been temporarily turned off. Second, a new deathmatch-driven event mode has started up. PUBG Corp giveth, and they taketh away.

Let's start with the "take away." You can temporarily no longer trade items for free to friends. You can still sell your PlayerUnknown's Battlegrounds items on the Steam Marketplace without a problem. It has been removed while PUBG Corp searches for a way to prevent players from selling their items via third-party sites. This has been a problem in Counter-Strike: Global Offensive previously, so it makes sense that PlayerUnknown's Battlegrounds is now suffering from the same issue. There's no estimated window as to when item trading will return, but hopefully it will be soon.
The new Event Mode that's been added to PlayerUnknown's Battlegrounds is called Desert Knights. It's a 50-player deathmatch that takes place on the Miramar map. The first team that scores 200 points or the one with the most points at the end of the match will win. Three points are awarded for a kill, a knock gets one point, and a death or knock to your own team marks a loss of five points. You can play Desert Knights until May 6, 2018 at 7pm PT. First-person and third-person versions of Desert Knights are playable in North America, Europe, Asia, Southeast Asia, Oceania, and South America. Players in Korea and Japan are limited to third-person play.

Source: PC Gamer [1] & [2]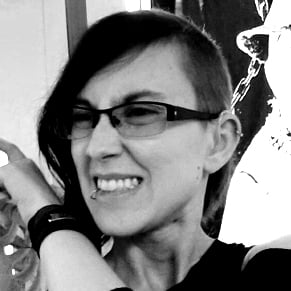 05/03/2018 05:25PM