Steam Adds Nintendo Switch Pro Controller Support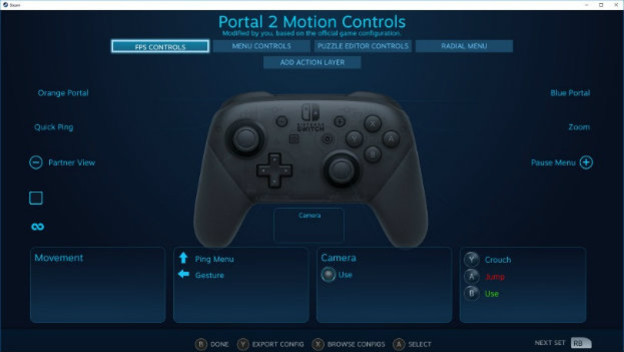 This week, the "Steam Controller Team" has announced that support for the Nintendo Switch Pro Controller is imminent on Valve's enormous PC gaming platform. The team seems to really be into the controller, specifically pointing out the quality of its d-pad and the gyro-based motion feature. The support isn't live for everyone yet, but users can opt into the Steam Beta Client in order to test out the current build.
In order to use the Nintendo Switch Pro Controller, find the controller settings page and tick the checkbox for that controller. (if you haven't messed with these settings on Steam before, this is also where you can play with PS4 and Xbox controller stuff). Within these options you can create and share plugins, and also force a global Nintendo button layout which will swap the A/B and X/Y buttons.
Here you can also setup your own configs, calibrate the gyro, customize your layouts and more. Finding games that natively support this controller isn't going to happen of course, but Steam's config and plugin options should allow determined players to make the most of it.
Source: Steam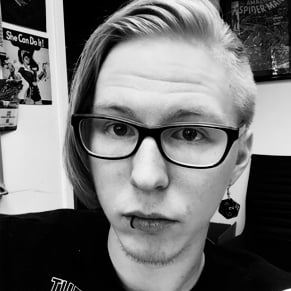 05/03/2018 05:25PM