For Honor Season Six Dated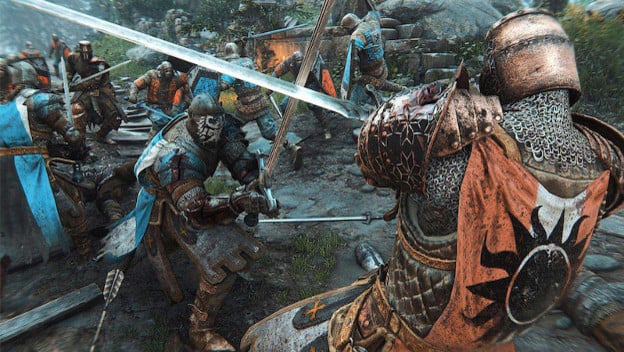 For Honor's starting date for Season Six has been set for May 17, 2018. This will include a few different improvements to the game to make playing easier and more enjoyable. There have been no announcements of any new Heroes. There is also a free weekend happening to draw in more players and show how the game has changed.

One of the Season Six additions to For Honor is a brand new map called "The Beachhead." It's a gigantic fortress that still holds armies when it needs to. Anyone and everyone will be able to play matches on The Beachhead, except for in Tribute mode. This will be free to access after the season's launch on May 17.
More changes to For Honor via Season Six include some balancing of the heroes. This will specifically be affecting Orochi and Peacekeeper, as their gameplay will be changing fairly vastly. Even more heroes will be seeing changes, so look forward to those announcements at a later date.

Last, but certainly not least, For Honor's Visual Collection is getting some changes. Now you'll be able to view and apply your visuals in a separate menu. No more inventory crowding! Or at least, not as much as before.

For Honor is also giving PlayStation 4 and Xbox One users a chance to play the game for free. Starting today and running all the way through May 6, 2018. All 12 original heroes will be available to play, and progress will be transferred to the full game in the case of a purchase.

Source: US Gamer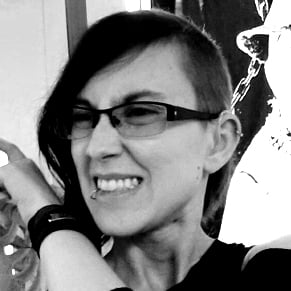 05/03/2018 01:30PM