BlazBlue: Cross Tag Battle Open Beta Details Announced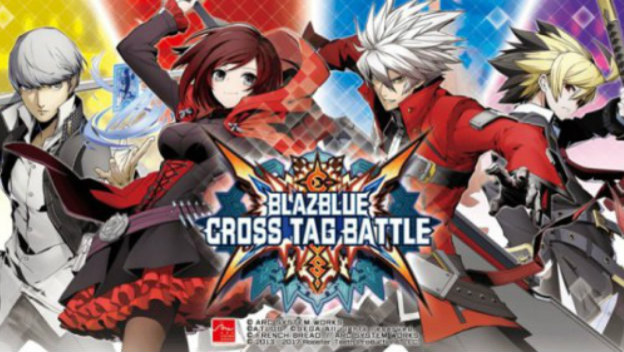 The open beta test for BlazBlue: Cross Tag Battle is coming this month, and Arc System Works has announced some initial details. At the moment, we only know what the situation for the PlayStation 4 is, but that's going to be the most important platform at release.
For PlayStation 4 users, the BlazBlue: Cross Tag Battle open beta will start on May 9 for those who digitally pre-ordered. After that it will open up for everyone on May 12, and then it will run through May 14. On May 14 after the beta ends, an offline demo will then be released.
The open beta will include 20 characters, Casual Lobby mode, Practice, Tutorial, and VS Mode (CPU only, but digital pre-orders unlock two-player). The offline demo will drop down to four characters, and drop the online lobby of course. Customers who pre-order will still have access to two-player VS and the 20-character roster.
Details on the Switch version will come later, but the PS4 will likely be more important to the hardcore players who would be interested in the beta due to the upcoming EVO competition. BlazBlue: Cross Tag Battle will launch on all announced platforms on May 31.
Source: Gematsu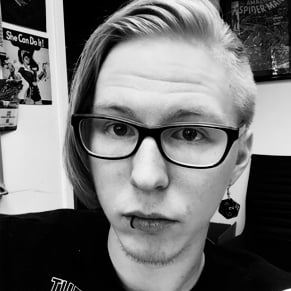 05/03/2018 01:35PM