Shadow of the Tomb Raider Can't Do Both 60fps and 4K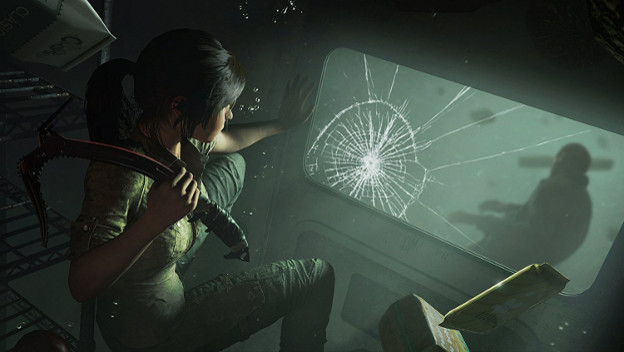 Shadow of The Tomb Raider fans are feeling a bit of whiplash lately, after some misinformation spread. As the story goes, Eidos Montreal head David Anfossi said that Shadow of The Tomb Raider would run at 4K 60 fps. Square Enix has now stepped in to correct this.

As it turns out, 60 fps is not possible for Shadow of The Tomb Raider while players are enjoying 4K. Rather, you will have to choose between two options, which should be familiar to Rise of The Tomb Raider players on Xbox One X. You can enjoy Shadow of The Tomb Raider at 4K, but it will render at 30 FPS. If you'd prefer to view at 60 FPS, you'll have to drop down to 1080p.
Square Enix also mentioned that there will be other graphical enhancements like anisotropic filtering, hardware tessellation, improved physically-based rendering, HDR, and additional dynamic foliage (ooh, plants).
All jokes aside, the technology in Shadow of The Tomb Raider is just now there for 60 FPS in 4K, but having options to choose between 4K/1080p, and 30/60 FPS, is pretty great.

Source: Windows Central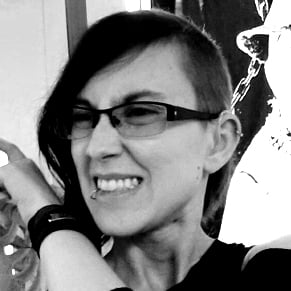 05/03/2018 01:45PM