Soulcalibur VI $45 Pre-Order Deal Available on Amazon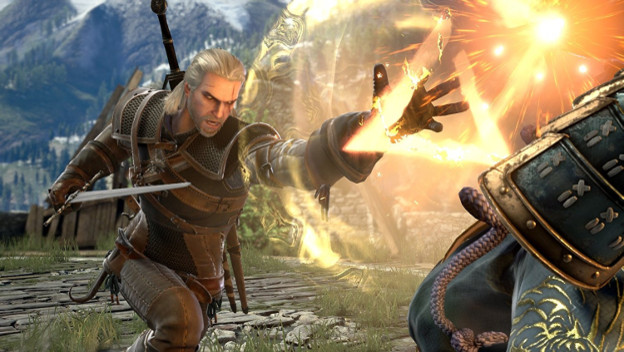 Soulcalibur VI doesn't even have a release date yet, but it's got a special pre-order deal for PlayStation 4 and Xbox One players! Amazon is offering their usual Amazon Prime members-only discount on pre-orders for Soulcalibur VI.

Rather than costing the traditional $60, any interested parties can pre-order Soulcalibur VI for only $45 on PlayStation 4 or Xbox One. There's no such similar discount on the PC version at the moment. Amazon also makes no mention as to how long they'll be running this pre-order discount, so get your name on the list now if you're interested. You won't end up paying for Soulcalibur VI until it ships, so if you decide you'd rather not buy the game as it gets closer to launch, you can cancel with no worries.
If you've been following the information released thus far about Soulcalibur VI, you'll know that the biggest surprise has been the inclusion of Geralt from the Witcher franchise. Insanely enough, he's also the featured fighter on the cover. So perhaps Geralt of Rivia is here to stay as a Soulcalibur staple? It's anyone's guess at this point!

Source: GameSpot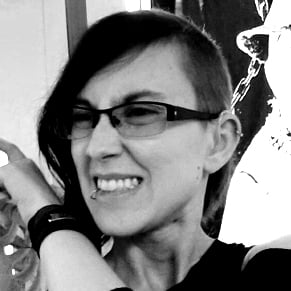 05/03/2018 01:50PM