Beyond Good and Evil 2 Gameplay Progress Revealed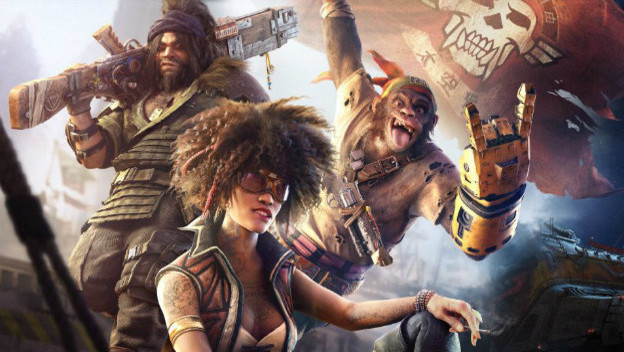 Yesterday, the team at Ubisoft working on Michel Ancel's Beyond Good and Evil 2 released a video showing off some gameplay footage from the progress made so far. Gameplay shown was both on foot and in the air on pirate spaceships, and some concepts for how multiplayer is being planned were also shown.
The on-foot gameplay was focused on Shani, the woman (with the sweet afro) who was a part of the announcement trailer at E3 2017. Combat looks like an evolution of what was in the first game, with Shani using a bladed staff-like weapon and chaining together combos. She was then able to use a jetpack to boost over to her ship, and that's where the team spoke of some of Beyond Good and Evil 2's more ambitious ideas.
At one point Shani bails from her own ship after flying over one much larger, and is able to start an attack aimed at enemies on the larger ship while still in the air. Ancel said that maneuvers like that are not scripted, and that everything on display currently is designed systemically.
This video is small, merely a tease of what's coming, but Ubisoft Montpelier has also confirmed that more is in store for the game at E3.
Source: Ubisoft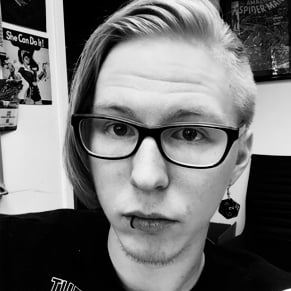 05/04/2018 10:20AM