Sinclair-owned Local Channels Vanish from PlayStation Vue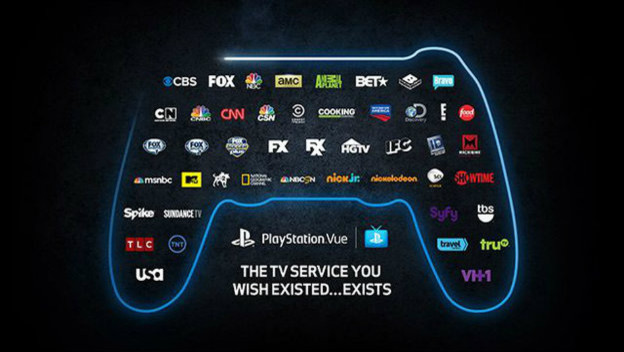 PlayStation Vue, a service meant to disrupt cable subscriptions, seems to have lost the support of the Sinclair Broadcast Group. This has caused many users to lose several, local broadcast channels overnight.
Sinclair is a large broadcast company that runs in almost two dozen markets in the US. Local channels that have been affected include ABC, NBC, Fox, and CBS were all removed earlier this week. The grand total is 24 channels lost across 23 markets. Users in areas such as Seattle, Cincinnati, and San Antonio are among those currently bemoaning the change on social media.
According to Cord Cutters News, Sony only notified users a day before the change happened, and didn't go into detail about what happened, or even mention Sinclair. Some customers reported they received no email until an hour before the shutoff, which included a loss of DVR content.
In a statement, Sony said that the company will be launching its own Fox-based live feed, intended to replace the local broadcast channels. This feed will include prime-time programs, as well as news, business, and sports. Sinclair appeared to blame Sony for the split, stating the company didn't comply with contractual provisions.
Source: Cord Cutter News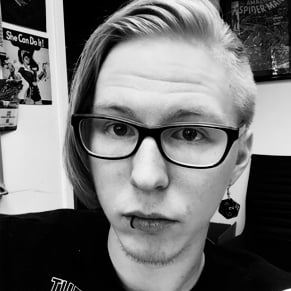 05/04/2018 10:40AM