2018 World Video Game Hall of Fame Inductees Announced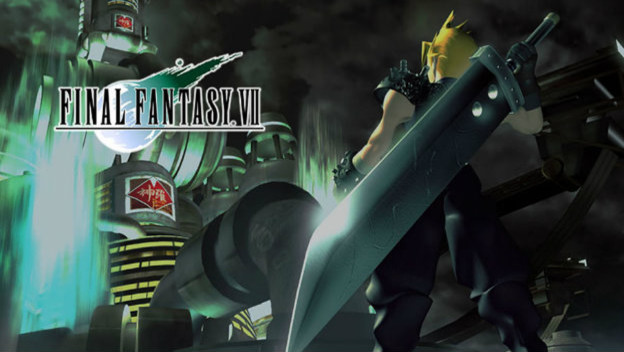 The Strong National Museum of Play has announced this year's inductees to the World Video Game Hall of Fame, an institution that has been running since 2015. Four new games were added: Spacewar!, John Madden Football, Final Fantasy VII, and Tomb Raider.
The World Video Game Hall of Fame is meant to measure both sustained popularity and impact, so while a game like Spacewar! isn't super relevant today, it did contribute to video games being a thing at all in the first place.
Last year's additions were Donkey Kong, Halo: Combat Evolved, and Street Fighter II, and Pokemon Red and Green. This year's inductees were selected from a pool of 12 nominees, which included Asteroids, Half-Life, and Minecraft.
The total list of inducted games currently sites at 20, and includes games that shouldn't surprise anyone. The fun part is, the Strong National Museum of Play is already accepting nominations for next year, and anyone can submit. You just need to be prepared to justify your choice.
Source: IGN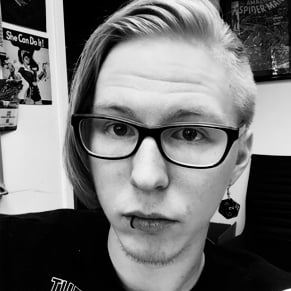 05/04/2018 10:50AM