SNK Neo Geo Mini Appears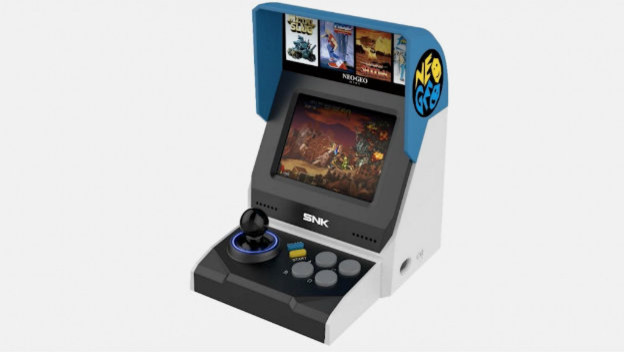 We knew SNK was prepared to introduce its mini version of the infamous Neo Geo platform, and now we're pretty sure we know all the details. If this information, which comes from an anonymous source (and corroborated by others), is true, the Neo Geo Mini might be the most ambitious miniature console to date.
This thing looks awesome. It's built to not only be a little clone device that outputs to your TV, but it also has a little screen, a joystick, and buttons that effectively make the unit a portable arcade cabinet. It's a faithful recreation of a multi-select cabinet, and even has the little squares of game art above the 3.5" screen.
Of course, it comes equipped with a HDMI port, two gamepad ports (which will come in black and white), and even a AV/AUX port for headphones. The art reportedly is actually from a set of stickers that come with the unit, which means players can customize their mini cabinet with their favorite games on display.
YouTuber Spawn Wave, who released this info to the public, also was able to provide a list of 40 that are reportedly launching with the device. The list includes several King of Fighters games, most of the Metal Slug series, and a few other interesting titles such as King of the Monsters and The Last Blade 2.
None of this information is official of course, but if it's even remotely true, I'm stoked.
Source: IGN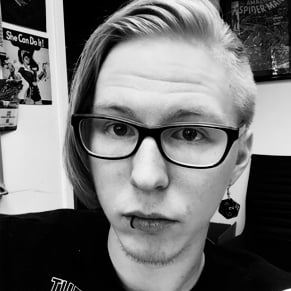 05/04/2018 11:10AM