Spyro Reignited Trilogy Pre-Orders Exceeding Expectations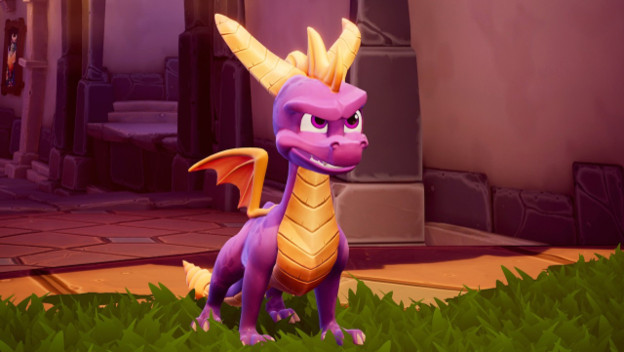 The Spyro Reignited Trilogy is the next updated nostalgia trip that's got everyone excited. As it turns out, fans are even more excited than Activision imagined. Pre-orders for the Trilogy are selling "well ahead of expectations," according to the publisher.

Activision also mentioned that the debut trailer for the Spyro Reignited Trilogy has been viewed over tens of millions of times. Couple this with the fact that Activision just announced they've been rolling in money their first quarter, and it's clear that they'll continue to do well in 2018.
The Spyro Reignited Trilogy is set to release on September 21, 2018 for PlayStation 4 and Xbox One. If you want to get in on the pre-orders, it's never too late. Those who order for PlayStation 4 will get a nice little bonus in the form of a dynamic theme for their console, and a Spyro avatar. The theme is very nicely enveloped in the blue-tinted night of Spyro's world, and he stands front and center (well, to the right), watching over your home screen. You'll get the dynamic theme and avatar from the moment you pre-order.

Sources: Destructoid & GameSpot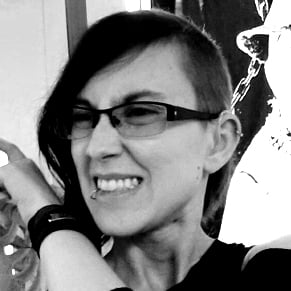 05/04/2018 02:05PM