Nvidia GeForce GTX 1060 Bug Patched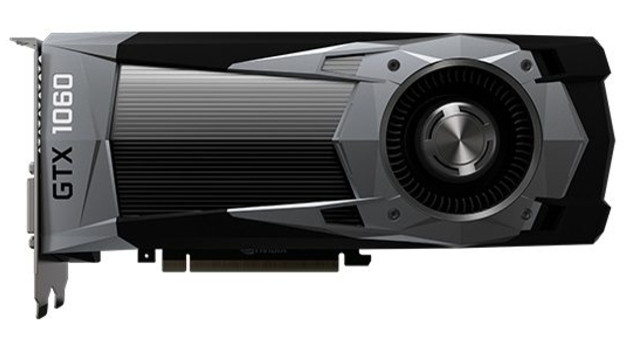 Anyone who owns an Nvidia GeForce GTX 1060 might have fallen victim to a terrible bug recently in one of the graphics card's drivers. The update (397.31 – WHQL) had an error within it that caused updated computers to continually boot over and over again. There were also smaller problems associated with it, like video streaming services stuttering in browsers or Windows Device Manager showing a "Code 43" error.

All of these issues should be repaired with the fix Nvidia has now released. The GeForce Hotfix Driver Version 397.55 is up on Nvidia's website for 64-bit users. 32-bit systems are no longer supported by Nvidia. The hotfix does support 64-bit Windows 10, 7, and 8.1, however. If you download the hotfix, all you need to do from there is follow the included instructions.
The Nvidia GeForce GTX 1060 is one of the most popular graphics cards of its time and is a top choice for many. Here's hoping no future driver updates run into troubles such as these. Anyone else who has a different GeForce GTX card, and has been experiencing similar issues might want to download and install this hotfix as well.

Source: Rock, Paper, Shotgun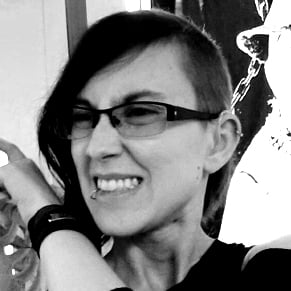 05/04/2018 02:15PM