Beat Saber Tops All Current Steam Ratings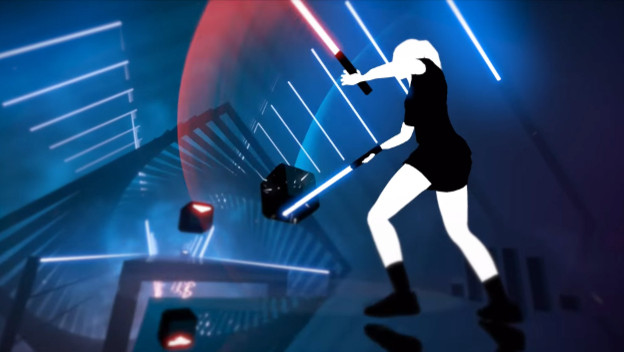 Beat Saber, a quirky virtual reality title in early access on Steam, has reached the current highest rated spot on the platform. With a 99% positive rating, it even outmatches all of its non-VR competitors. That's a pretty amazing feat for a VR game in general, let alone one in early access.

A whopping 1,250 total reviews help create that 99% "overwhelmingly positive" rating that Beat Saber is currently enjoying. This could obviously change as time goes on or after the game releases fully. It would seem that the development team behind the VR title are fully committed to it. So when it grows past its current 10 songs with four difficulty modes, we expect that rating will continue to soar.
If you haven't heard of Beat Saber quite yet, it's a game that gives the players two lightsabers, one blue and one red. Once they have those in hand and the catchy music begins to play, a rhythm battle begins. Players have to slash at blocks in different directions to complete each song. Much like Dance Dance Revolution, Beat Saber rewards speedy players with combos and the like.

There's no indication as to when Beat Saber's full version releases yet. But if you're willing to stomach an early access title, you can check it out on Steam.

Source: Road to VR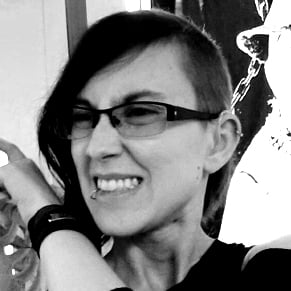 05/07/2018 05:25PM