PUBG's Codename: Savage Map Gets a New Name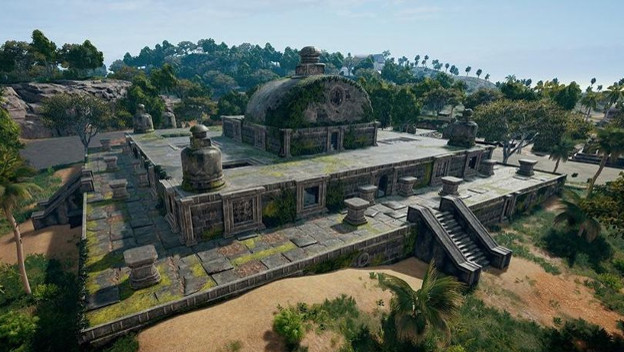 If you've been following PlayerUnknown's Battlegrounds news, then you'll recognize "Codename: Savage." This was the working title for the new map being tested for the game, that has now been tossed away like old leftovers. Codename: Savage has been replaced with Sanhok.

This new name for the 4x4km island map was inspired by two different languages, Thai and Filipino (Tagalag). The "san" in Sanhok is from the Thai word for fun (สนุก, sah-nook), while the "hok" is from the Tagalog word for chicken (manok, mah-nok). Slap 'em both together and you get Sanhok, Fun Chicken. The map is inspired by islands throughout southeast Asia, including Thailand and the Philippines, so this naming makes perfect sense.
If you've been looking forward to enjoying Codename: Savage, but wanted to give it a little more time, now is your chance. Sanhok will be releasing on a new Experimental Server (replacing the Closed Experimental Server), and everyone with PlayerUnknown's Battlegrounds in their library will be able to test it. The test will begin on Thursday, May 10 at 7pm Pacific Time. Sanhok's public test will come to an end on Monday, May 14 at 4am PT.

Source: Steam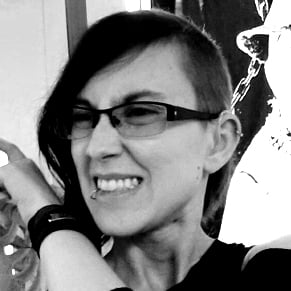 05/07/2018 05:30PM