GTA Online Mod Brings Battle Royale to the Game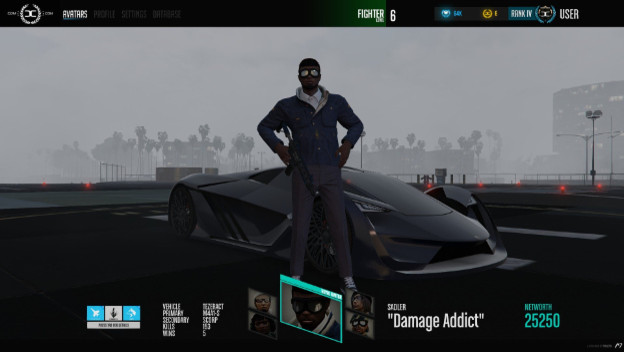 If you've been looking for something to shake up your Grand Theft Auto Online experience, you might want to check out Complex Control. This mod was published after 1,500 hours of development time from GTA5 Mods user Theaetik. The amount of time spent developing definitely shows in the final product.

The Grand Theft Auto Online mod Complex Control has 70 different characters for players to choose from. With those 70 different characters, there are 50 abilities to master. These range from slow motion mechanics to blink teleporting. Progression of your character is saved separately from the base GTA Online game and continues with you until you die. Players who land a kill streak will enjoy an overall score boost.
The gameplay itself is described as a unique cross between a roguelite and a battle royale, making Complex Control quite the complex mod. Complex Control has a level system that features four-ranks, which are displayed within your total career score. There's also permadeath and procedural gameplay according to the developer.

If you want to get in on this insane GTA Online mod, you need look no further than the GTA5 Mods page. There you'll find instructions on how to install the mod, and more information on what's included. Let us know how you liked it if you get a chance to play!

Source: PC Gamer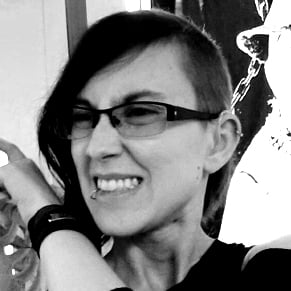 05/07/2018 05:35PM