Rainbow Six: Siege Gets New Operation Para Bellum Details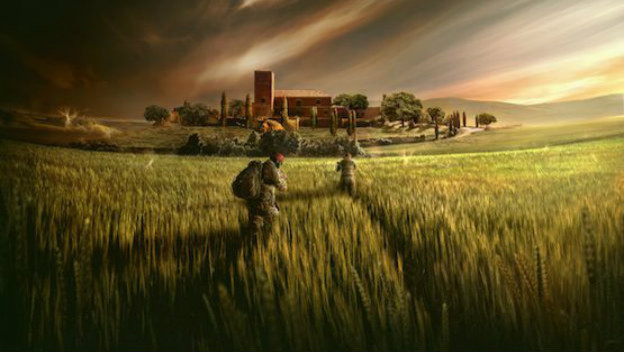 Rainbow Six: Siege is approaching its Year Three Season Two update, Operation Para Bellum. Ubisoft has announced some details on the update, which includes two new characters and a new map.
The two new characters haven't been officially revealed, but leaks from earlier in the year suggest their names will be "Alibi" and "Maestro." Ubisoft also says the new map will be the game's "most competitive map to date."
Also coming with the update is a new intel gadget, buffs to Clubhouse and Echo, and a new system called Pick & Ban. Pick & Ban, announced during an earlier roadmap, is a system that lets teams take turns banning operators as games progress. Ubisoft presents this feature as an added element of strategy, that ends with teams swapping operators instead of banning them for the final choice.
Some gameplay adjustments are also coming with the update, and Ubisoft points specifically to changes to dropshotting and a new counter defuser animation. Ubisoft asks players to try out the Test Server and provide feedback on the changes.
Source: Ubisoft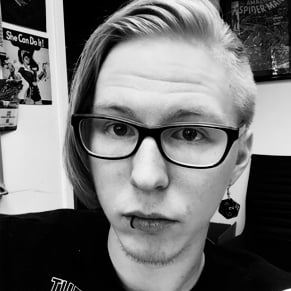 05/08/2018 12:50PM