Daredevil Writers Working on Netflix's The Witcher Show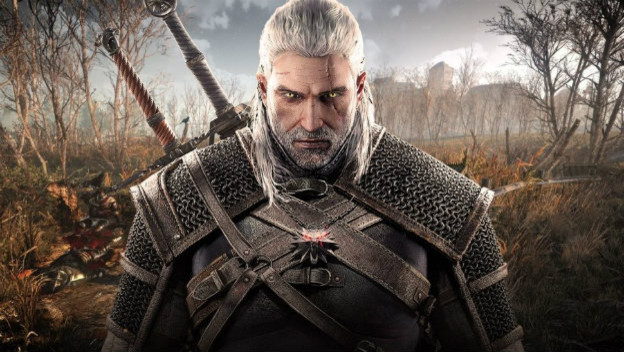 Per Lauren Hissrich, showrunner for the upcoming Netflix show based on The Witcher, the writers' room has opened. With that announcement came a nice picture of the full team, as well as a few well-known TV writers separately announcing their involvement on the project.
One such writer is Jenny Klein, who tweeted she's "super stoked to be writing for this amazing show." Klein was a writer for shows such as Jessica Jones, The Tick, and Supernatural. Sneha Koorse, who has worked on Daredevil, Constantine, and The Americans, also confirmed her involvement, tweeting "so thrilled to be part of the merry gang."
As previously announced, the series will be primarily based on the original Witcher novel series by Polish writer Andrzej Sapkowski, although it's probably safe to assume there will be influence from the super popular games by CD Projekt Red. The first season is set to be 8 episodes, and likely won't appear until 2020.
Source: IGN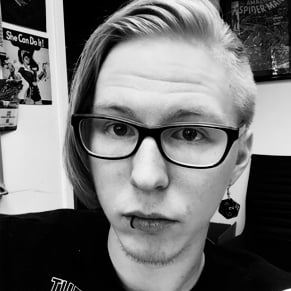 05/08/2018 05:00PM