Shadow of the Tomb Raider Won't Include Dual Pistols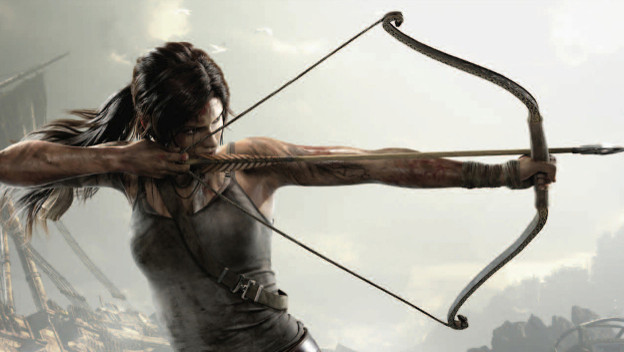 Crystal Dynamics' new take on Lara Croft in their Tomb Raider trilogy has been widely applauded by fans. It's all set to come to an end, but it won't be tying into previous iterations of the character. Dan Bisson, the director of Shadow of the Tomb Raider, said in an Xbox Official Magazine June 2018 interview that Lara will not be holding two pistols at the end of the trilogy. Instead, she'll be on the offensive with her bow, like she has been in previous installments.

Bisson went on to explain that Lara Croft's dual pistols have been an iconic thing for the series, but the Crystal Dynamics version is different. The trilogy has had a bit of a dual nature. It was about what Lara Croft could be, rather than what she was in previous franchise games, by showing her new past. Bisson said that his version of Lara was not going to be the two pistols, bikini-wearing woman that she was before.
Fans can expect on September 14 that Lara Croft will be holding on tight to her bow like the previous two games. The final title in the trilogy will be releasing on PlayStation 4, Xbox One, and PC all on that same date. This is a breakaway from the previous game, Rise of the Tomb Raider, which released only on Xbox One for a period of time.

Source: Sirus Gaming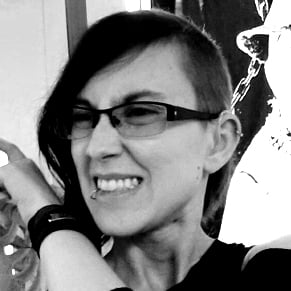 05/08/2018 06:30PM