E3-Adjacent PC Gaming Show Set for June 11, 2018
Every year, journalists and industry folks alike grab the tools of their trade and head to the Electronic Entertainment Expo. There's E3 proper, and then there are exterior events like the PC Gaming Show, which has just announced their when and where for 2018. It will be taking place on Monday, June 11 at 3pm Pacific Time at the Wiltern in Los Angeles.

This will be PC Gaming Show's fourth year, and the first time it will be taking place at the Wiltern. Here, attendees will be the first to see exclusive announcements, brand new trailers, and interviews with game developers. The event will almost certainly be live-streamed, but anyone in the area of Los Angeles can come attend it for free so long as they "buy" a ticket ahead of time.
The host for this year's PC Gaming Show will be gaming personality Sean "Day[9]" Plott. If you're interested in grabbing free tickets for you and a friend, you can head to the PC Gaming Show website below. If the promise of exclusive news and interviews aren't enough to grab your attention, there's also usually swag. 'Cause who doesn't like swag?

Source: PC Gaming Show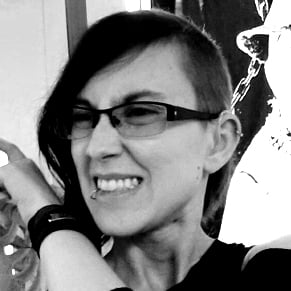 05/08/2018 06:35PM