Halo: The Master Chief Collection Updates Coming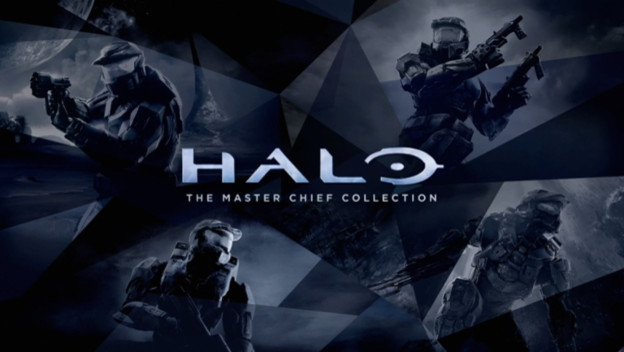 Halo: The Master Chief Collection has had quite the rocky past. It's original release went from an exciting moment full of nostalgia to a giant let-down. The developers behind the collection have been hard at work trying to make it everything that it should be, and a more recent update explains what some of those changes will be.

At the moment, all of the Master Chief Collection updates are being put out in the wild on a very small-time basis. The updates are released in "flights" to those that are within the Master Chief Collection Insider program. You do not have to own Halo: The Master Chief Collection to be included in the Insider program, but it does help your odds if you have played it before. The first flight of updates will be coming soon, as no official release date has been announced just yet.
A full, official update for the Master Chief Collection will not be coming until the development team has gone through all of the varying test flights they need first. But when that fateful day finally comes, these are the things that the team considers crucial for launch:
UI and UX updates (main menu, title screen video, button states/highlight states)
LAN support
P1 and P2 bug fixes
Networking and matchmaking improvements (continuous matchmaking, network/multiplayer API updates)
HDR/SDR calibration settings
Xbox One X visual enhancements
Intelligent install
If you want to stay up to date on how the Master Chief Collection updates are progressing, your best bet is to try to join the Insider program, or to continually check the Halo Waypoint forums.

Source: Halo Waypoint News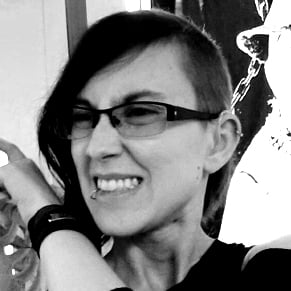 05/08/2018 02:40PM