Microsoft Opening Santa Monica Studio for New IP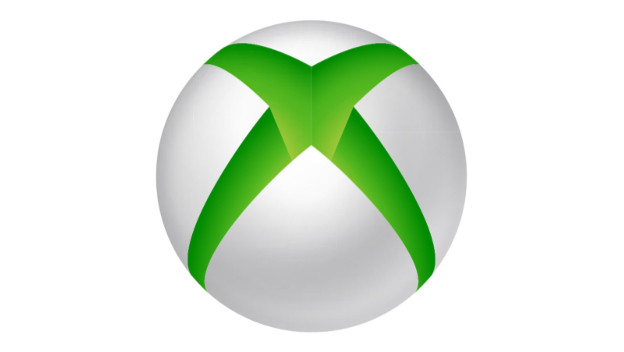 It would appear that Microsoft is going to be putting a decent focus on first-party titles in the coming year(s). A job listing went live, leading many to surmise that a brand new Microsoft studio will be opening in Santa Monica, California. The position Microsoft was seeking to fill is for a principal program manager.

The contents of the listing are really what had people's imaginations bubbling. The focus for the program manager is going to be growing the studio by hiring on all new talent. There were also hints that this manager would be helping to create a brand new franchise, as in focus on new IPs. Microsoft also stated that this manager must have experience with seeing through the launch of titles with "AAAA standards." So whatever this new studio ends up creating, it'll be high quality.
Not very long after the news hit about this job listing, Microsoft promptly removed it. There are two possible explanations for its removal. One, very simply, is Microsoft might have already found their new Santa Monica principal program manager. Or, they might be trying to cover up that they announced a new studio before E3 2018 rolled around. The latter makes sense, as there have also been teases that there will be a big announcement regarding Darrell Gallagher's (prior Crystal Dynamics head) new position within the executive team. It's all a bit mysterious at the moment, but clarity is probably incoming.

Source: ResetEra & IGN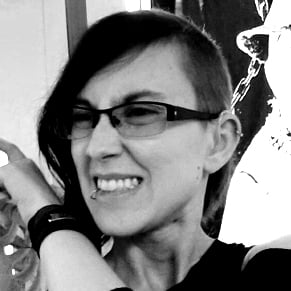 05/08/2018 06:40PM