Blizzard Selling Pink Mercy Overwatch Skin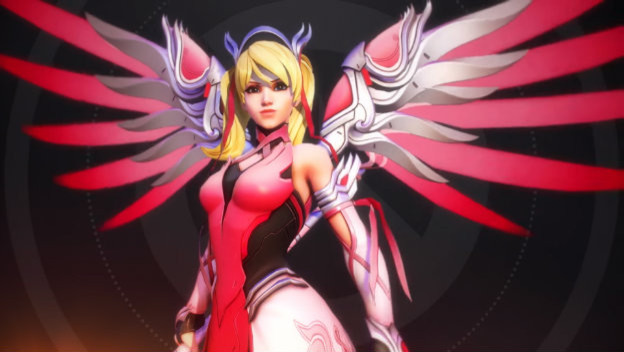 Launching a new partnership between Blizzard and the Breast Cancer Research Foundation, a new, limited edition skin is being sold for Mercy in Overwatch. The skin is pink, of course, and went on sale yesterday, and will continue to be available until May 21.
The skin is $14.99, and Blizzard has stated 100% of the proceeds will go to the Breast Cancer Research Foundation. Blizzard is also selling a "Pink Mercy" t-shirt on the Blizzard gear store, the proceeds of which are also going to the BCRF. Blizzard also plans to run charity streams, which will offer fans the opportunity to unlock player icons and sprays.
Blizzard has stated it will be disclosing the total amount of the donation at the end of the event. A thread on ResetEra is currently causing some consternation over the language on the skin's PlayStation Store listing in Europe, as there it says that Sony will get a cut of the proceeds, but that is likely due to the store's taxing structure.
Source: PCgamer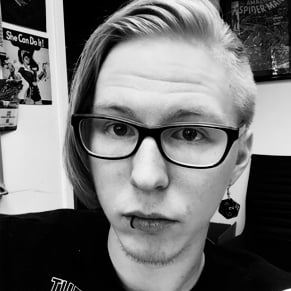 05/09/2018 05:20PM