Han Solo Season Announced for Star Wars: Battlefront II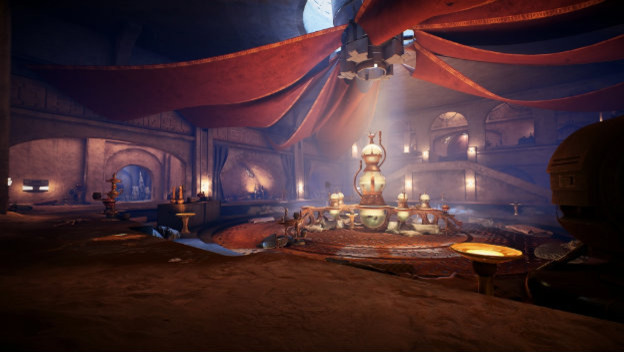 On the Star Wars: Battlefront Reddit page, a DICE representative announced the details on the next new content season of Star Wars: Battlefront II, and it's going to be all about Han Solo. I wonder why? Oh right, there's a movie or something about to come out. Oh, and the season starts next week.
"The Han Solo Season" will start May 16, 2018 and run over the course of two months. The event will see new challenges and quests based on the Star Wars lore stuff centered around Solo. A new mode, Hero Showdown, will launch aside the event. It's a 2v2 mode, that sees each player picking a her in an elimination-style match. If you win, you can't pick the same heroes in the second round.
Starfighter Custom Arcade is another new mode that starts on May 16. It's a new arcade mode that's focused on learning the Starfighters, and becoming a better pilot with practice against the AI. A new map, Jabba's Palace, will also become available for Heroes vs Villains, Blast, and Arcade.
Characters like Leia and Lando will get new unlockable appearances, quality of life updates will come to the game's main menu, and a list of new milestones are coming to the game to make longer-term players able to get their hands on some of the improvements to the progression system.
Source: Reddit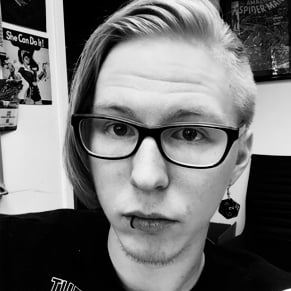 05/09/2018 05:20PM