Battle Royale-style Mode Announced for Dota 2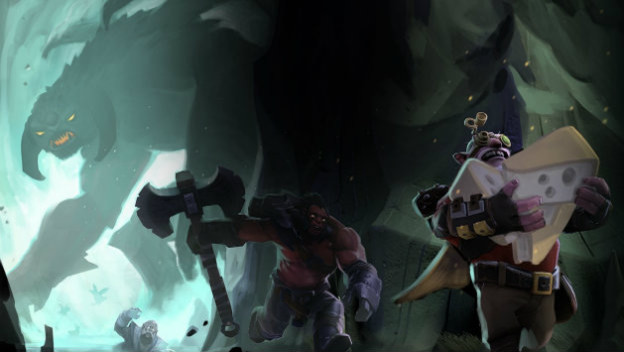 A new mode is coming to DOTA 2, as part of the International 2018 Battle Pass. It's called The Underhollow, and totally, absolutely the DOTA 2 version of a battle royale game.
In The Underhollow, players will, in three-player squads, navigate a labyrinth of monsters and opposing squads in pursuit of uh, cheese. It's "Roshan's rarest cheese," to be fair. Of course, as Roshan and his cheese progress through the Underhollow, the whole thing collapses around him. Sounds like a shrinking map in the vein of Fortnite's storm.
Last year, the Battle Pass introduced a cooperative story mode that lasted as long as the Battle Pass was live. Unfortunately it was removed from DOTA 2 afterwards. This will likely be the same for The Underhollow, a momentary bonus added to draw people in but ultimately lead them to the core game.
Plenty of other goodies come with the Battle Pass, including other new modes such as Cavern Crawl and Mutation Mode, with new sets of rewards and Battle Point opportunities. New sprays and creep customization is being added, along with a way to tip other players Battle Points for doing well.
Source: DOTA 2 Website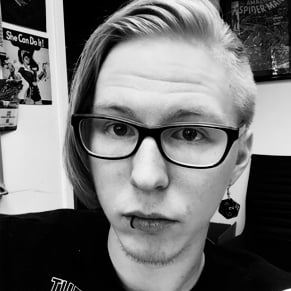 05/09/2018 05:25PM