Fortnite Android Beta Emails Are a Phishing Scam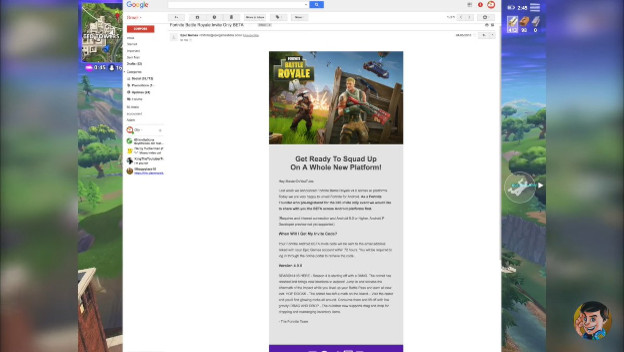 Fortnite has been massively successful on all platforms, but especially mobile lately. Some awful people have decided to take advantage of excitement by sending out phishing emails announcing a beta test for the Android version of the game. Once you enter your account information, your account is almost certainly owned by whoever is the culprit behind the emails.

Epic Games PR man Nick Chester responded to questions about these phishing emails rather matter-of-factually on Twitter. He stated that there are Fortnite fans who are falling for these scam emails, so he wants to make sure everyone has the right information. The only emails Fortnite players and fans will ever receive will come from the domains epicgames.com or fortnite.com. Anything else will be an unofficial source and those who receive them should absolutely report it and trash it.
The whole situation stands as a reminder that gamers have to be very careful with the correspondence they are receiving. If there is anything that seems even slightly fishy about an email, it never hurts to reach out to the appropriate parties, and to report any wrongdoing. Thankfully, Chester has been on the case with this one, helping fans avoid an unfortunate circumstance.

Source: Game Reactor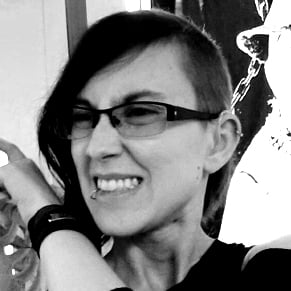 05/09/2018 05:25PM