Star Trek: Bridge Crew Adding The Next Generation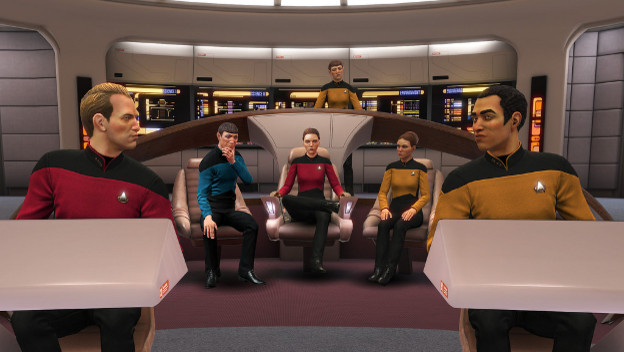 Star Trek: Bridge Crew is finally getting The Next Generation treatment. The virtual reality game that puts players in the seats of bridge crew members has been relatively popular since launch, but this one request has been heard over and over. Developers Red Storm Entertainment are happy to finally bring fans what they've been asking for, with The Next Generation DLC releasing May 22 for PlayStation VR.

This DLC will add all the expected features like the Enterprise bridge and The Next Generation uniforms. Also not too surprising is the inclusion of Romulans, the Borg, and the ability for players to enjoy the game as a Soong-type android. A new position has also been created for the Enterprise bridge specifically: Operations. This person will maximize ship buffs and manage the rest of the crew. Two brand new Ongoing Voyages have also been added to the rotation: Resistance and Patrol.
Hunter Janes is the developer that created the Resistance Ongoing Voyage, and it was inspired heavily by his childhood fear of the Borg. Players will have to seek out anti-Borg prototypes throughout space in order to destroy a Borg Cube that is threatening the universe. Janes compared this new Resistance Voyage to the Kobayashi Maru challenge mission. He wanted to find a happy medium where players would be challenged, but wouldn't feel they were attempting something impossible.

You'll be able to give The Next Generation DLC for Star Trek: Bridge Crew a try on May 22 on PSVR.

Source: PlayStation Blog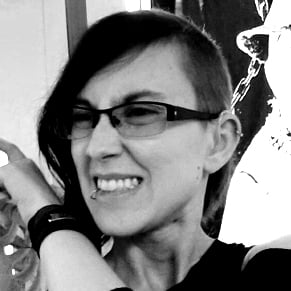 05/09/2018 05:30PM