Monster Hunter Generations Ultimate Coming to Switch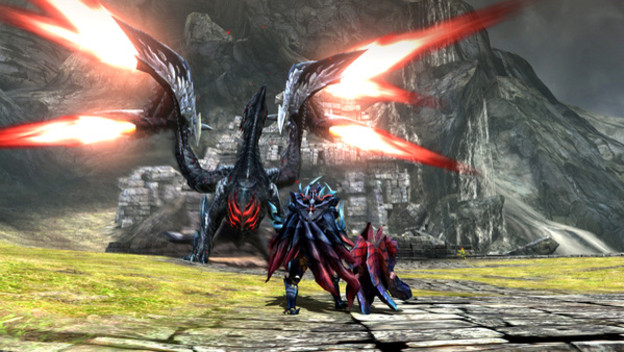 The Monster Hunter franchise is really heating up lately, and I'm not talking about Monster Hunter: World! The Japan exclusive Monster Hunter Generations XX is heading westward as Monster Hunter Generations Ultimate on August 28 for the Nintendo Switch. It's precursor is Monster Hunter Generations on the 3DS, and fantastically enough, you'll be able to transfer your save from that game to this Switch version!

Monster Hunter Generations Ultimate is going to expand pretty widely from the original 3DS version of the game. There's going to be a brand new difficult rank to try (G Rank). This will challenge players even harder than they've ever been challenged before, but it will also reward them will equally powerful swag. You can team up with three other players through local or online multiplayer in order to try to tackle G Rank or the other missions.

Also new to Monster Hunter Generations Ultimate on the Nintendo Switch will be two new styles for the Hunting Style system. There will be Alchemy and Valor styles. The former is a support hunter who has a barrel that they can shake to receive items with special properties, buffs for your party, or unique attacks. The latter is extremely tricky, as players will use their own health launch powerful counter attacks. Couple this style with G Rank, and you'll open up a whole new can of worms.
These aren't the only new additions to Monster Hunter Generations via Ultimate. There will also be new Deviant monsters (monsters that survived hunter battles and have new traits/abilities), a new Elder Dragon Valstrax, as well as a new endgame boss Ahtal-Ka. The new Deviants that will appear in Monster Hunter Generations Ultimate are as follows:
Boltreaver Astalos
Elderfrost Gammoth
Soulseer Mizutsune
Bloodbath Diablos
Nightcloak Malfestio
Rustrazor Ceanataur
If you'd like to see photos of all the above monsters, you can head over to the Capcom blog announcing this Switch version releasing on August 28. Monster Hunter Generations Ultimate will also be available to play at E3 this year.

Source: Capcom Blog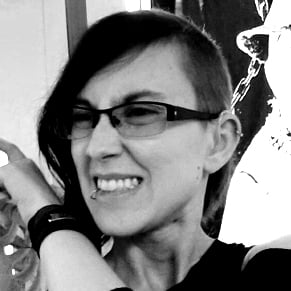 05/10/2018 05:35PM