Battlefield Announcement Happening May 23, 2018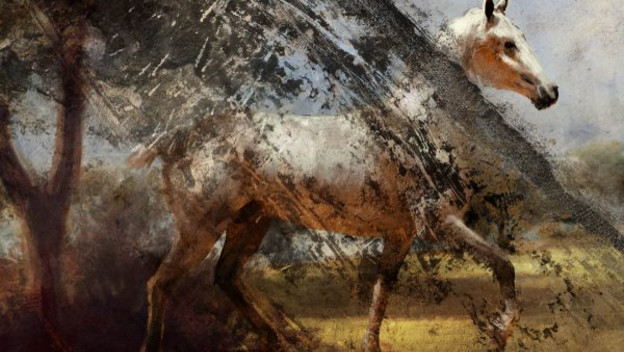 Electronic Arts is being incredibly secretive about something Battlefield related. They've opened up a new website called "Never Be the Same, which lists a May 23, 2018 date along with #battlefield. There are theories flying around like crazy regarding what exactly EA will be revealing on May 23, but it is definitely the next game.

What we do know for certain is that the slogan showed on the teaser website is the same as an Easter egg that appeared in Battlefield 1. Players could find a Morse code message that spelled out, "Battlefield will never be the same." This Easter egg also included a picture of a white horse. This same white horse is hidden in the source code for the announcement site. Many are concluding that the Battlefield game soon to be announced will have more horse-based combat. Others think that this white equine could be a reference to the rider of the apocalypse who mounted a white steed (Death). Just throwing my two cents into the pot, perhaps we're looking at a game taking place in a time period where battles on horseback were more common.
All of these theories will be confirmed or denied on May 23, when EA finally reveals what in the world this has all been leading up to. This reveal could be for Bad Company 3. There was a tweet that went up (and has been subsequently deleted) from someone who might be a DICE developer who seemed to confirm Bad Company 3. So who knows?

Sources: Gematsu & Daily Star UK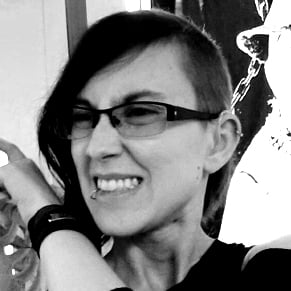 05/10/2018 05:40PM