5 Black Panther Xbox One X Consoles Being Given Away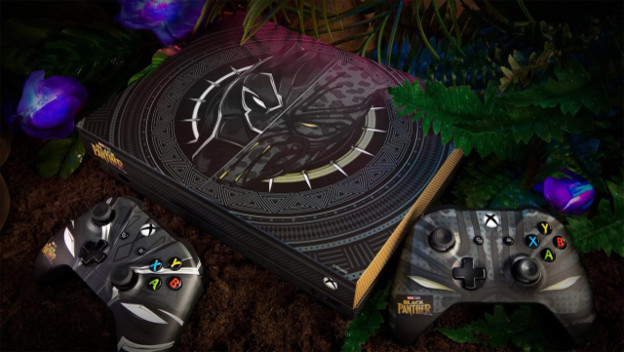 Microsoft and Marvel have teamed up for one heck of an awesome giveaway. The tag team duo have created five super special, Black Panther-themed Xbox One X consoles. They are up for grabs via a sweepstakes that is available for anyone in the US and Canada (excluding Quebec). If you want to try your luck, you can enter one time every single day from now until May 29, 2018.

The gorgeous Xbox One X console with Black Panther and Killmonger printed across the top is not the only prize five lucky winners will receive. They'll also get two Xbox One controllers, one depicting Black Panther and the other Killmonger. And finally, the five winners will also get a physical copy of Black Panther in 4K Ultra HD. All of these prizes combined are valued at a whopping $2,625.
Not only are these prizes incredible looking, thanks to their Black Panther branding, they're also special in their own right. The Xbox One X can play Xbox One X-enhanced titles in 4K, which makes games of all ages look fantastic. It also functions as a 4K Ultra HD Blu-ray player. There's also the fun fact that Xbox One X consoles usually only ship with one controller, while this package includes two.

If you want to roll the dice and see what happens, you can enter once daily over here. Tell your friends so they can enter too! Maybe they'll have you over for a private 4K Black Panther screening.

Source: GameSpot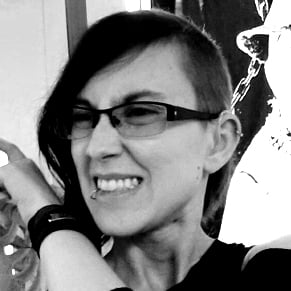 05/10/2018 05:40PM