Steam Link App Coming to Android and iOS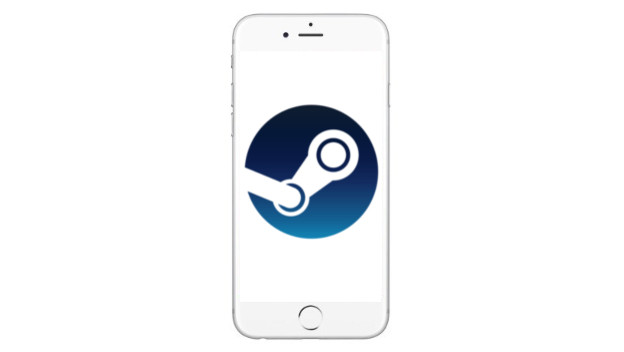 Mobile gaming just took one giant leap further into becoming more mainstream. Valve has announced that it will be bringing their Steam Link service over to Android and iOS devices. The app that will allow Steam users to stream their game library will release on May 21, 2018. It will only be available for Android users at first during a beta, but iOS support will be coming as well.

The Steam Link app will be available for Android phones, tablets, and TVs. For iOS users, they'll be able to use Steam Link on their iPhones, iPads, and Apple TVs. For the Android users, during the initial beta happening on May 21, they'll have to be connected to either 5Ghz wireless or have a wired Ethernet connection. Supposedly, these requirements will be weakened as the Steam Link app is tested. Anyone using the Steam Link mobile app will be able to connect their Steam controller, MFI controllers, and apparently more, in order to help with ease of play.
Steam isn't satisfied just bringing their Link service to mobile devices. They will also be releasing a separate Steam Video app at a later time. This app will connect directly to a Steam users' video library and allow streaming of movies and shows via WiFi or LTE service. There will also be some kind of option for offline playback, but there's no indications as to how that will work just yet. I don't know about you, but I don't have much room for a movie file on my phone.

Android users, keep your eyes peeled on the Google Play Store to get your first shot at the Steam Link app!

Source: GameSpot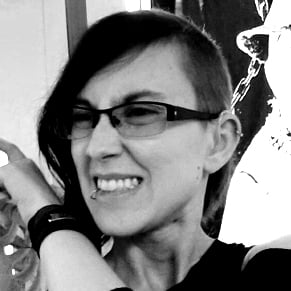 05/10/2018 05:50PM