Rage 2 Teases Coming Hard and Fast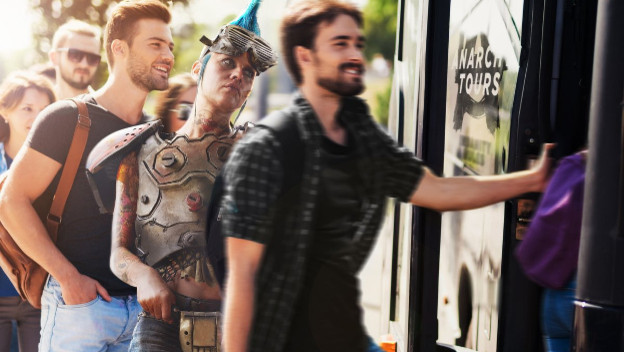 Thanks to the now infamous "Walmart Leak" Bethesda has taken to their Twitter to post regular, sneaky tweets. All of them add up to what looks like an announcement for Rage 2 on May 14, 2018. Let's explain a little further, so you can see how the Internet has come to this conclusion.

The first enigmatic tweet was that of Big Ben in London on May 10, 2018. The time showed 5:14, leading many to immediately guess an announcement would be coming on May 14. Apart from the specific time on the clock's face, the only other hint was the bright hue of pink that eagle-eyed fans recognized from this Rage correction of the Walmart leak.
The story continued three hours later on May 10, 2018, when Bethesda tweeted a second photo. This one showed a rocket blasting off, the clouds behind it the same bright pink. The numbers 5-14 appeared on the metal monster, giving credence to the theories from the previous Twitter post. Early on May 11, 2018, a tweeted image of a Rage cosplayer appeared standing in line for a tour. Not to disappoint the early birds, Bethesda left something for them to enjoy as well, another photo of a Rage cosplayer.

It would seem very clear at this moment in time that some sort of Rage-centric announcement will be happening on Monday, May 14.

Source: PC Gamer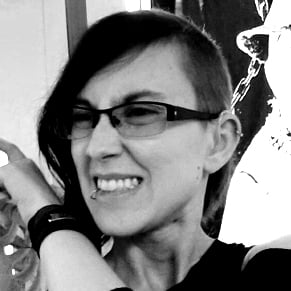 05/11/2018 01:05PM