Rocket League Summer 2018 Roadmap Released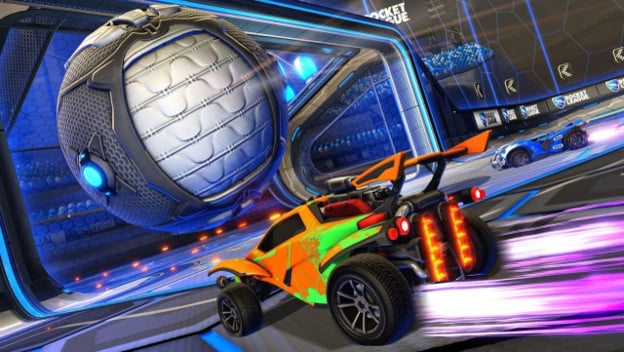 The good folks over at Psyonix mentioned that they would be updating fans regularly with a developer roadmap, and they're continuing to follow through. This most recent Rocket League roadmap lays out exactly what we can expect to see in Summer 2018.

For May, a content update will be heading our way with all of the following (and more!):
New arena
Competitive Season Seven rewards
Competitive Season Eight start
New in-game music ("Rocket League x Monstercat Vol. 3")
In June, Rocket League players can expect some brand new activities to enjoy:
Summer-themed in-game event
New Licensed Premium DLC
RLCS Season Five World Championship live from London (will be streamed on Twitch, with fan rewards being handed out)
July will bring the annual Rocket League birthday celebration extravaganza in-game event. There will be all kinds of fun stuff that players will be able to earn. Psyonix teased some throwback content that players will be able to nostalgia trip over.
July and August are a little less defined on this roadmap, but we do know that there is a feature update planned for that time period. Some of the following things will be included then:
Cross-Platform friends and parties
Leveling updates
XP updates
There is also a mysterious Rocket Pass system in the works that will allow players to progress, and earn cool items while they do it. Two Rocket Pass options will exist, one free, and one premium. The items available in the free Pass include: in-game titles, decryptors, and cosmetic items. The premium is a little bit more undefined, but Psyonix promises that potential buyers will be able to see what's in the pack before they buy. Each Pass will have an expiry date of a few months, and at that time it will be replaced with another. There's no indication just yet as to when the Rocket Pass system will be integrated.

Source: Rocket League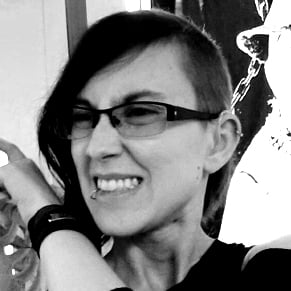 05/11/2018 05:25PM