Mega Man: Fully Charged Coming This Fall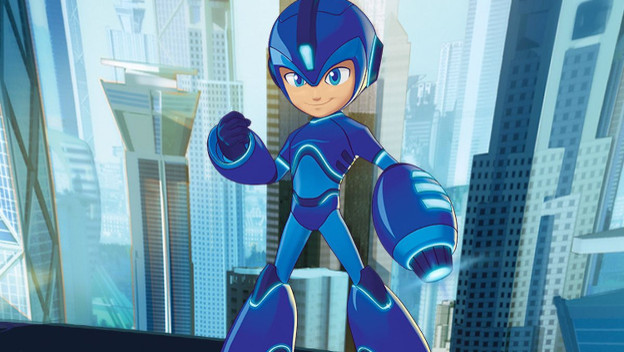 Mega Man fans who have been patiently searching the Internet for information on the upcoming cartoon have some answers. Just a few little tidbits of Mega Man news were released today via the Licensing Source Book Europe. The name and release platform have changed, and one other thing was revealed.

The Mega Man cartoon has been given a brand new name: Mega Man: Fully Charged. The show was previously thought to be airing on Disney XD, but it would appear that it will in fact air on Cartoon Network. This will happen sometime in Fall 2018. The last interesting little bit of news today is that Mega Man: Fully Charged might be getting a line of toys from Jakks Pacific.
There isn't much else to report on the new Mega Man show just yet. As we get closer to the fall release date, that will change. But for now, you can look forward to Mega Man taking on Sgt. Night, and his dastardly team of Robot Masters. Dr. Wily will not in fact be the main villain as usual.

Source: Destructoid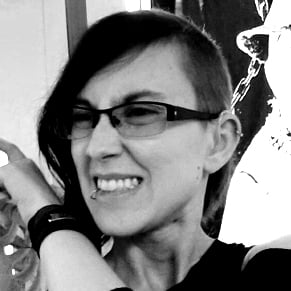 05/11/2018 05:30PM